Extraordinary cultures start here
Courses, podcasts, articles, and more to help you build a culture where EVERYONE wants to work.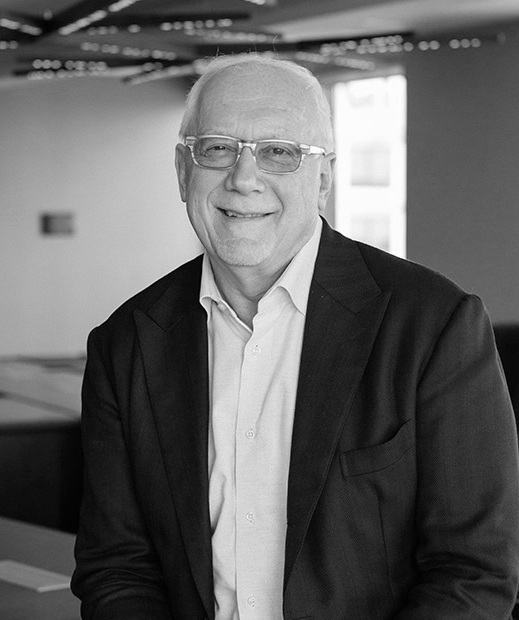 These days, you'll find me fully immersed in the world of culture and leadership. My life's purpose is all about advancing people and organizations. I believe culture is deeply personal and defined by the actions we take. Whether leading, facilitating, consulting, teaching , speaking, writing or podcasting, everyday provides me with a platform to deliver actionable insights based on 40 plus years of experience in leading personal and cultural transformation.
Gain the tools to build an extraordinary workplace culture that promotes the advancement of your organization and people.
Do you want a more specific and tailor-made culture and leadership journey for your organization? Build a custom plan for your team to drive results.
Inspire and challenge your teams to be great (not perfect) leaders and build excellent places to work and extraordinary cultures..
The Character Triangle
The Character Triangle examines and defines the three distinct but interdependent values that, if applied in our daily thoughts and actions, are a playbook for attaining rewards in any type of work or life situation.